Navigation Update for Asia-Pacific, Version 2022 (MIB-HS)
Country of Origin
Germany
Product Details Product Details
Navigation update for Asia-Pacific, version 2022 (MIB-HS)
Retrospective activation of the navigation system for your Audi. Enables the navigation system plus with hard drive to use the 2022 version for Asia Pacific. For an overview of the current software status for your navigation unit, visit:
www.audi.de/navigation.
Items supplied: DVD case with an activation document.
Note: please note that the navigation function can only be activated by your Audi partner. Your Audi partner will be happy to inform you about vehicle-specific requirements.
Remarks:
AUDI AG is neither liable nor responsible for the up-to-dateness of the TMC services. The up-to-dateness is influenced by the service providers in the countries.
Model Usage:
A3 (AB3-PA) 2017 - 2018
A3 Cabriolet (AB3-PA) 2017 - 2020
A3 Limousine (AB3-PA) 2017 -2020
A3 Sportback (AB3-PA) 2017 - 2020
A3 Sportback e-tron (AB3-PA) 2017 - 2020
A3 Sportback g-tron (AB3-PA) 2017 - 2020
A4 Avant (B9) 2016 - 2019
A4 Limousine (B9) 2016 - 2019
A4 Limousine LWB Lang (B9) (Since 2017)
A4 allroad quattro (B9) 2017 - 2019
A5 Cabriolet (B9) 2017 - 2019
A5 Coupe (B9) 2017 - 2019
A5 Sportback (B9) 2017 - 2019
Q2 2017 - 2020
Q5 2017 - 2020
RS3 Limousine (AB3-PA) 2017 - 2020
RS3 Sportback (AB3-PA) 2017 - 2020
RS5 Coupe (B9) 2018 - 2019
S3 (AB3-PA) 2017 - 2020
S3 Cabriolet (AB3-PA) 2017 - 2020
S3 Limousine (AB3-PA) 2017 - 2020
S3 Sportback (AB3-PA) 2017 - 2020
S4 Avant (B9) 2017 - 2019
S4 Limousine (B9) 2017 - 2019
S5 Cabriolet (B9) 2017 - 2019
S5 Coupe (B9) 2017 - 2019
S5 Sportback (B9) 2017 - 2019
SQ2 2019 - 2020
SQ5 2017 - 2020
Audi Shop Terms and Conditions
Similar Products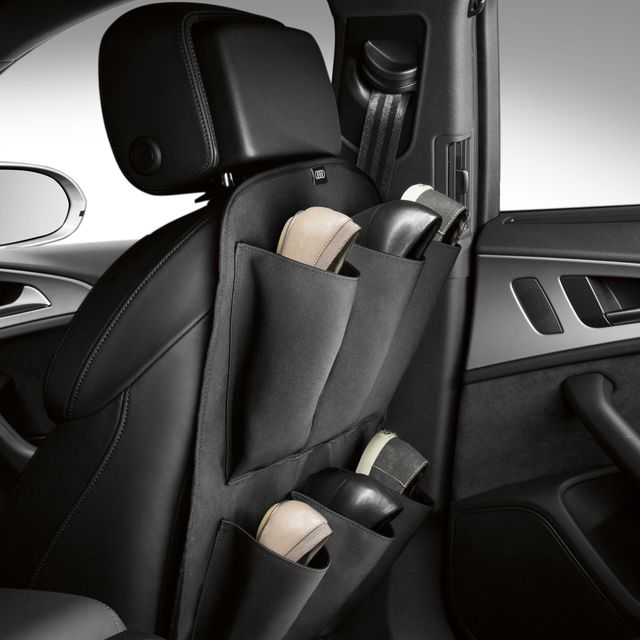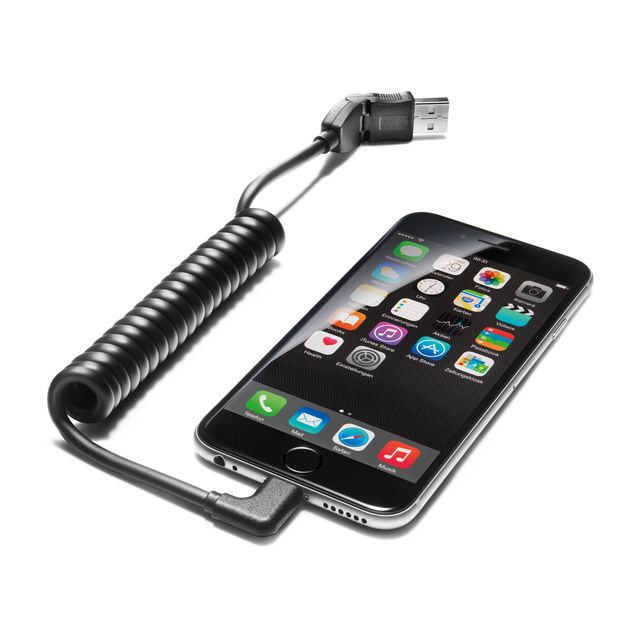 USB Adapter Cable for Mobile Devices with a USB Type-C Port, Angled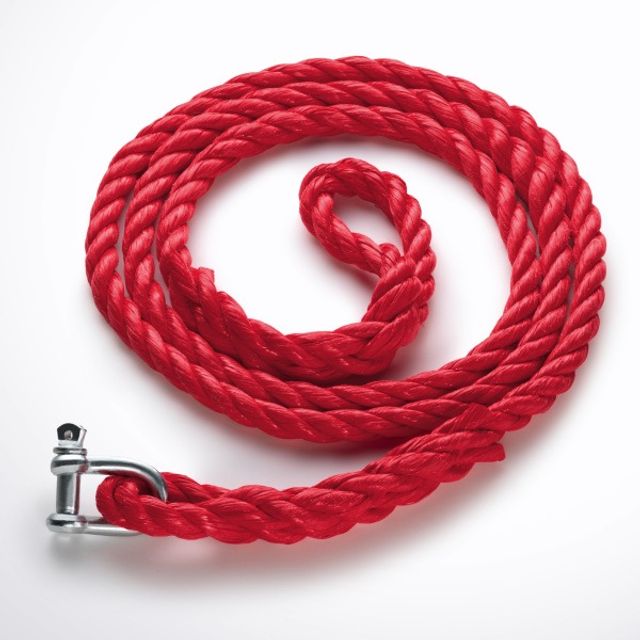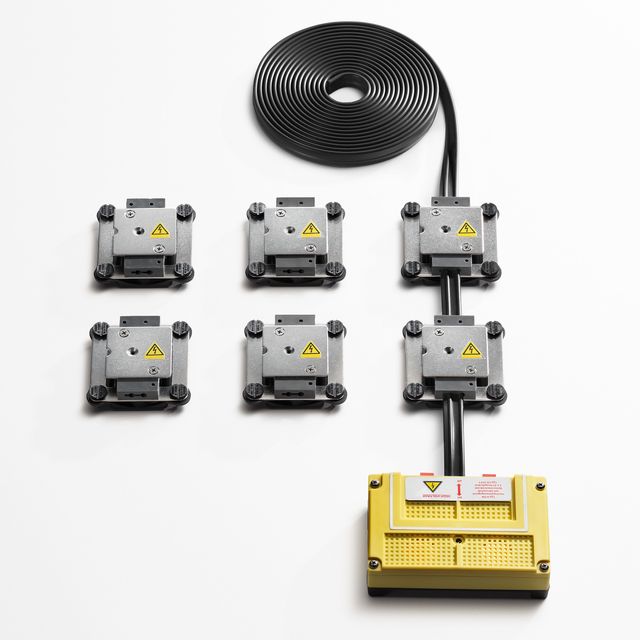 Audi e-tron GT All-weather Floor Mats, Rear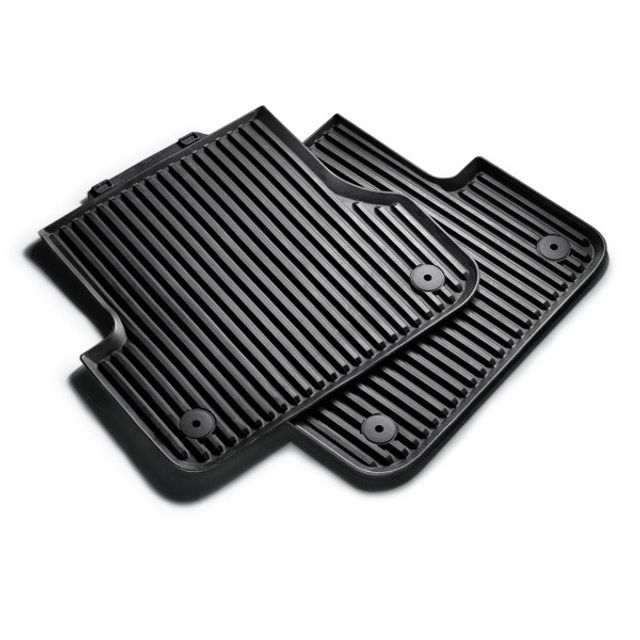 Rubber Floor Mats, Rear, Black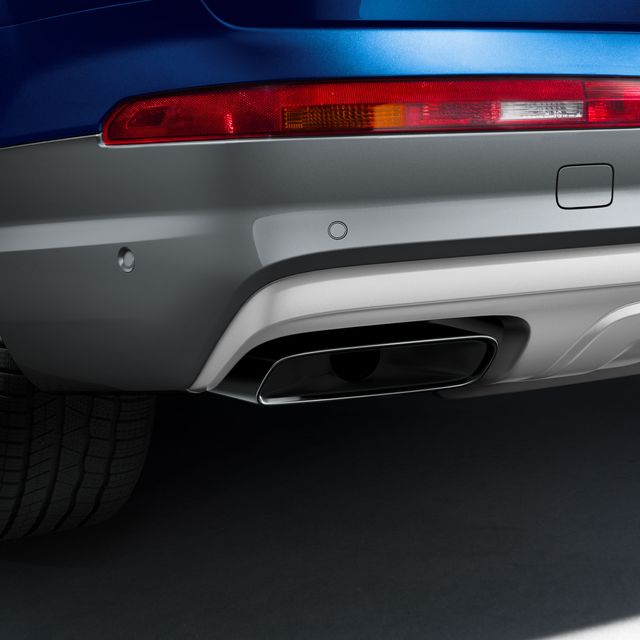 Audi Q7 Sport Tailpipe Trim, Chrome-finished, Black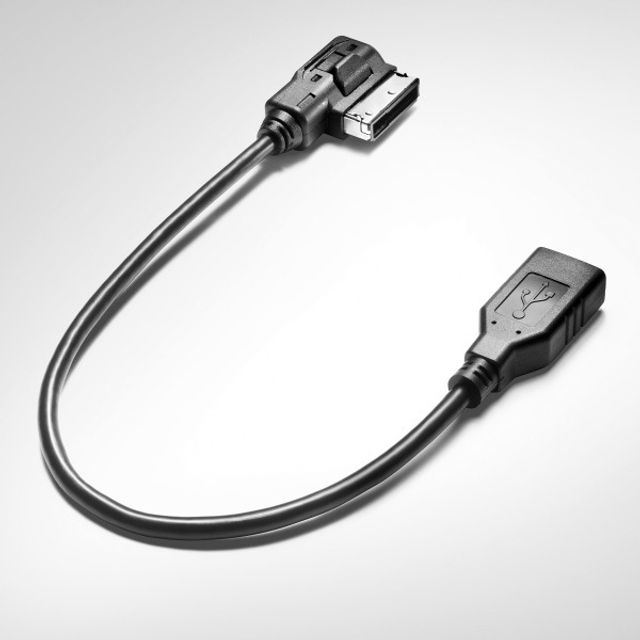 Adapter Cable for the Audi Music Interface