Entry LED Audi Rings
Country of Origin
Germany
This item is currently Out of Stock.

Product Details Product Details
For impressive sporty performance - under the banner of the four rings.
The entry LED projects the Audi rings onto the ground when you open the front doors. This feature not only provides additional light when getting into the car but also creates an individual sporty look. The entry LED is a further development of the standard entry lights.
Items supplied: Set of 2
Notes:
Only suitable for vehicles with LED entry lights installed as standard
We recommend having this checked by your Audi partner as the fitting of the LED entry lights varies depending on model and equipment fitted
For models:
A3 (2017-2018)
A3 (2013-2016)
A3 Saloon (since 2021)
A3 Saloon (2017-2020)
A3 Saloon (2014-2016)
A3 Sportback (since 2021)
A3 Sportback (2017-2020)
A3 Sportback (2013-2016)
A3 Cabriolet (2017-2020)
A3 Cabriolet (2015-2016)
A3 Sportback TFSI e (since 2021)
A3 Sportback e-tron (2017-2020)
A3 Sportback e-tron (2015-2016)
A3 Sportback g-tron (since 2021)
A3 Sportback g-tron (2017-2020)
A3 Sportback g-tron (2014-2016)
S3 (2017-2020)
S3 (2013-2016)
S3 Saloon (since 2021)
S3 Saloon (2017-2020)
S3 Saloon (2014-2016)
S3 Sportback (since 2021)
S3 Sportback (2017-2020)
S3 Sportback (2014-2016)
S3 Cabriolet (2017-2020)
S3 Cabriolet (2015-2016)
RS 3 Saloon (2017-2020)
RS 3 Sportback (2017-2020)
RS 3 Sportback (2015-2016)
A4 Saloon (since 2020)
A4 Saloon (2016-2019)
A4 Avant (since 2020)
A4 Avant (2016-2019)
A4 allroad quattro (since 2020)
A4 allroad quattro (2017-2019)
A4 Avant g-tron (since 2020)
A4 Avant g-tron (2017-2019)
S4 Saloon (since 2020)
S4 Saloon (2017-2019)
S4 Avant (since 2020)
S4 Avant (2017-2019)
RS 4 Avant (since 2020)
RS 4 Avant (2018-2019)
A5 Coupé (since 2020)
A5 Coupé (2017-2019)
A5 Sportback (since 2020)
A5 Sportback (2017-2019)
A5 Cabriolet (since 2020)
A5 Cabriolet (2017-2019)
A5 Sportback g-tron (since 2020)
A5 Sportback g-tron (2017-2019)
S5 Coupé (since 2020)
S5 Coupé (2017-2019)
S5 Sportback (since 2020)
S5 Sportback (2017-2019)
S5 Cabriolet (2017-2019)
RS 5 Coupé (since 2020)
RS 5 Coupé (2018-2019)
RS 5 Sportback (since 2020)
RS 5 Sportback (2019-2019)
A6 Saloon (since 2019)
A6 Saloon (2015-2018)
A6 Saloon (2011-2014)
A6 Avant (since 2019)
A6 Avant (2015-2018)
A6 Avant (2012-2014)
A6 allroad quattro (since 2020)
A6 allroad quattro (2015-2018)
A6 allroad quattro (2013-2014)
A6 Limousine TFSI e (since 2020)
A6 Saloon hybrid (2012-2014)
A6 Avant TFSI e (since 2020)
S6 Saloon (since 2019)
S6 Saloon (2015-2018)
S6 Saloon (2013-2014)
S6 Avant (since 2019)
S6 Avant (2015-2018)
S6 Avant (2013-2014)
RS 6 Avant (since 2020)
RS 6 Avant (2015-2018)
RS 6 Avant (2013-2014)
A7 Sportback (since 2019)
A7 Sportback (2015-2018)
A7 Sportback (2011-2014)
A7 Sportback TFSI e (since 2020)
S7 Sportback (since 2019)
S7 Sportback (2015-2018)
S7 Sportback (2013-2014)
RS 7 Sportback (since 2020)
RS 7 Sportback (2015-2018)
RS 7 Sportback (2014-2014)
A8 (since 2018)
A8 (2014-2017)
A8 (2010-2013)
A8 L (since 2018)
A8 L (2014-2017)
A8 L (2010-2013)
A8 TFSI e (since 2020)
A8 hybrid (2014-2017)
A8 hybrid (2012-2013)
A8 L TFSI e (since 2020)
A8 L hybrid (2014-2017)
A8 L hybrid (2012-2013)
S8 (since 2019)
S8 (2014-2017)
S8 (2012-2013)
Q3 (since 2019)
Q3 (2015-2018)
Q3 (2012-2014)
Q3 Sportback (since 2020)
Q3 TFSI e (since 2021)
Q3 Sportback TFSI e (since 2021)
RS Q3 (since 2020)
RS Q3 (2015-2018)
RS Q3 (2014-2014)
RS Q3 Sportback (since 2020)
Q4 e-tron (since 2022)
Q4 Sportback e-tron (since 2022)
Q5 (since 2021)
Q5 (2017-2020)
Q5 Sportback (since 2021)
Q5 TFSI e (since 2021)
Q5 TFSI e (2019-2020)
Q5 Sportback TFSI e (since 2021)
SQ5 (since 2021)
SQ5 (2017-2020)
SQ5 Sportback (since 2021)
Q7 (since 2020)
Q7 (2016-2019)
Q7 e-tron (2016-2019)
Q7 TFSI e (since 2020)
SQ7 (since 2020)
SQ7 (2017-2019)
Q8 (since 2019)
Q8 TFSI e (since 2021)
SQ8 (since 2020)
RS Q8 (since 2020)
e-tron (since 2019)
e-tron Sportback (since 2020)
e-tron S (since 2021)
e-tron S Sportback (since 2021)
e-tron GT (since 2022)
RS e-tron GT (since 2022)
TT Coupé (since 2019)
TT Coupé (2015-2018)
TT Coupé (2011-2014)
TT Roadster (since 2019)
TT Roadster (2015-2018)
TT Roadster (2011-2014)
TTS Coupé (since 2019)
TTS Coupé (2015-2018)
TTS Coupé (2011-2014)
TTS Roadster (since 2019)
TTS Roadster (2015-2018)
TTS Roadster (2011-2014)
TT RS Coupé (since 2019)
TT RS Coupé (2017-2018)
TT RS plus Coupé (2012-2014)
TT RS Coupé (2010-2014)
TT RS Roadster (since 2019)
TT RS Roadster (2017-2018)
TT RS plus Roadster (2012-2014)
TT RS Roadster (2010-2014)
R8 Coupé (since 2019)
R8 Coupé (2016-2018)
R8 Coupé (2013-2015)
R8 Coupé (2007-2012)
R8 Spyder (since 2019)
R8 Spyder (2017-2018)
R8 Spyder (2013-2016)
R8 Spyder (2010-2012)
R8 GT Coupé (2011-2012)
R8 GT Spyder (2011-2012)
Audi Shop Terms and Conditions
Similar Products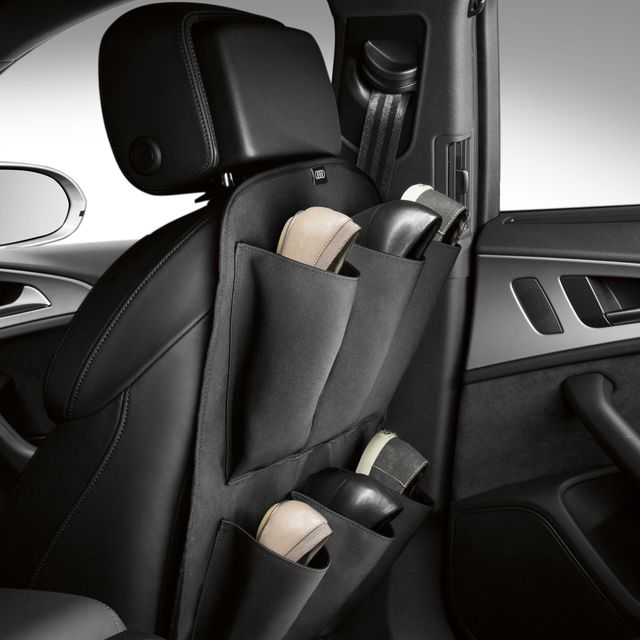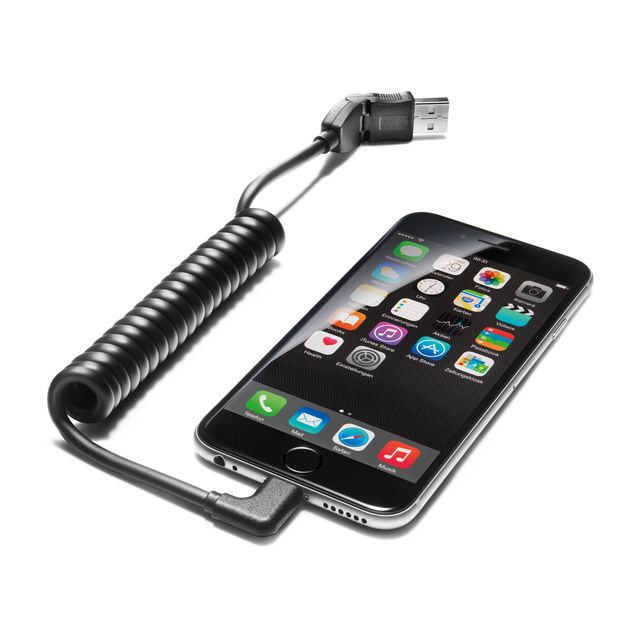 USB Adapter Cable for Mobile Devices with a USB Type-C Port, Angled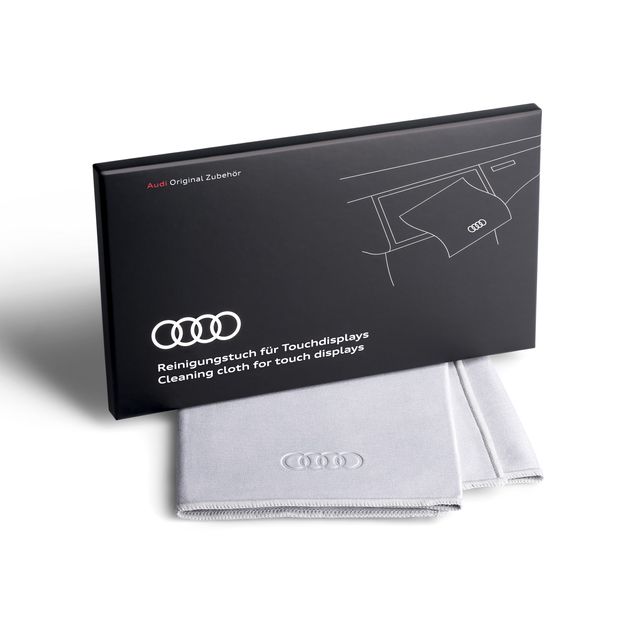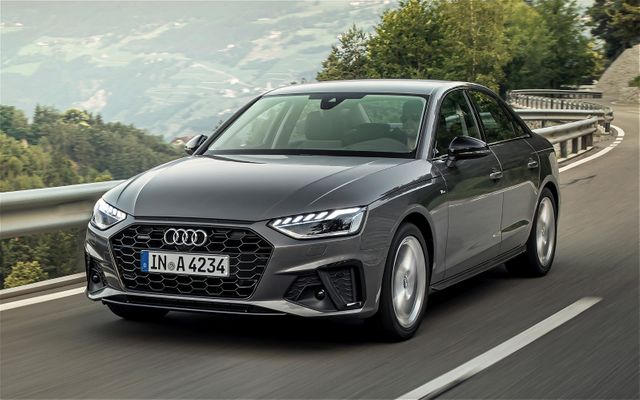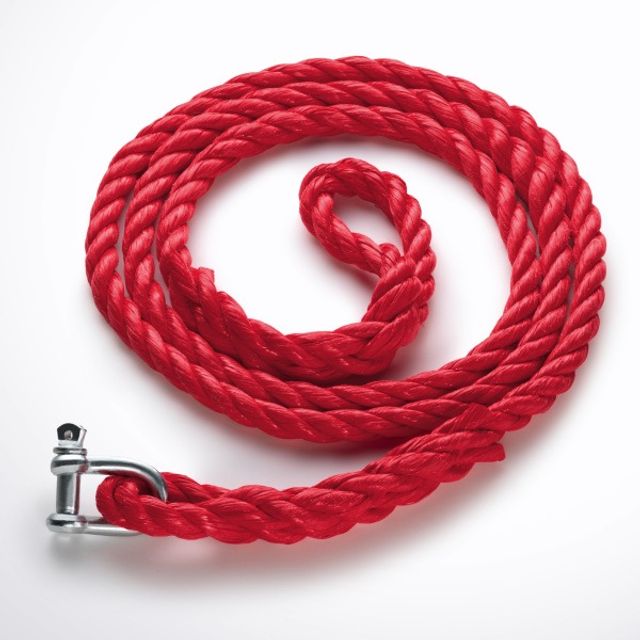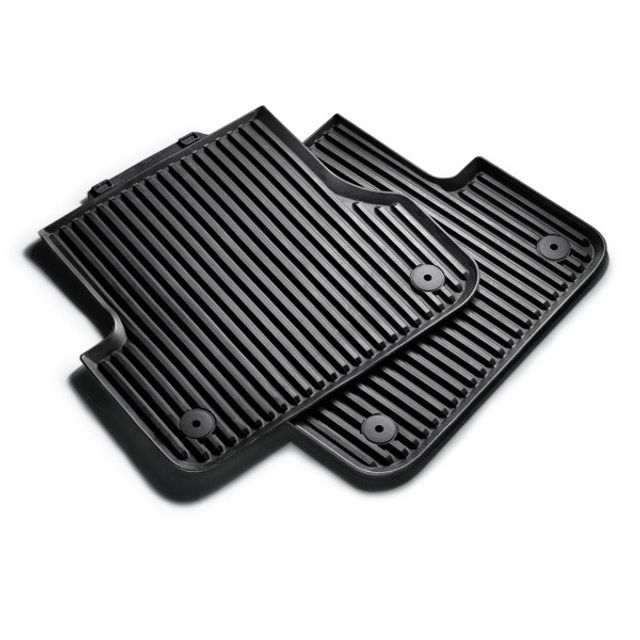 Rubber Floor Mats, Rear, Black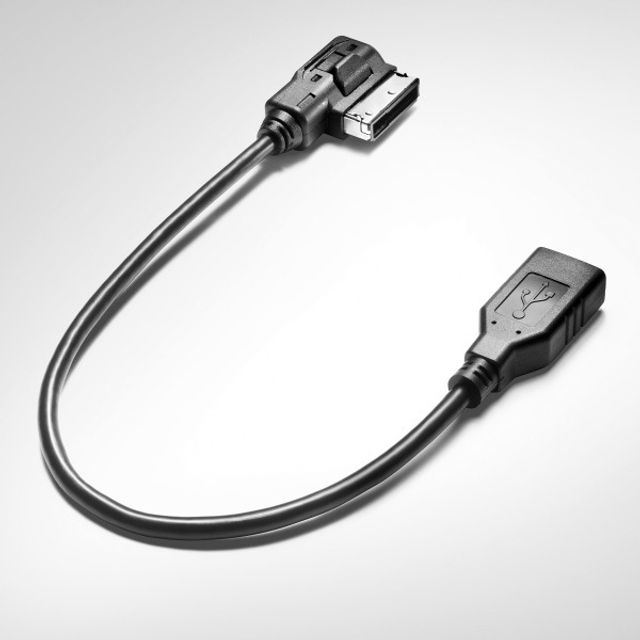 Adapter Cable for the Audi Music Interface